Get Hired
Careers at Buyam
Join Buyam and help us improve living standards across Africa using tech and commerce.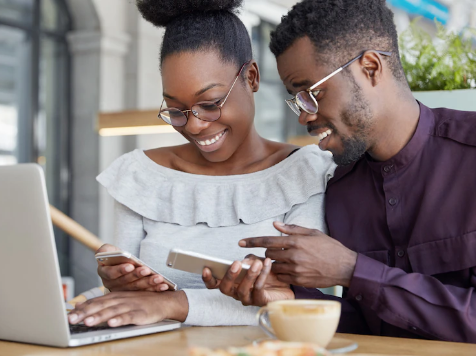 What To Expect from Buyam
Flexibility
To innovate requires a lot of flexibility. Our whole organization is built around a flexible work culture that empowers and encourages everyone to think, work and act freely.
Teamwork
Teamwork makes the dream work and at Buyam we leverage every team member to come up with solutions incorporating diversity from every angle. Every team member has a say.
Growth And Experience
The best solutions are built by the best people. Our culture is that of continuous career growth and development reason why we put a lot of focus on the growth of every employee.
No Job Post is Available at the moment.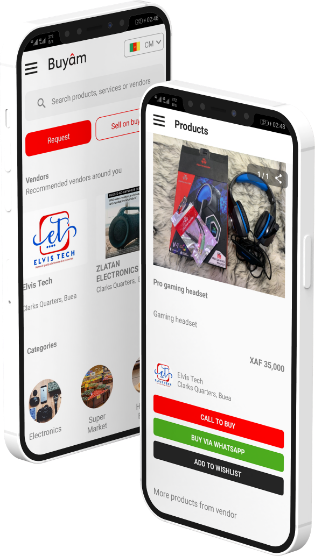 Download Buyam Today !
Download the Buyam app, signup, and start buying or selling today