Search & Find Products in Shops Around You
Buyam is the simplest way to conduct a product search, find nearby stores that offer the item, their prices, and their locations, then bargain with the vendor directly and make a purchase.
Download Buyam App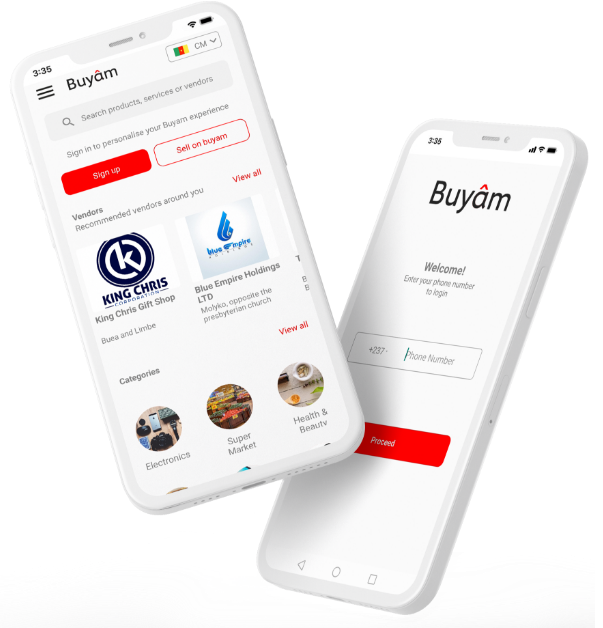 20K+
Products And Services
Find Products Around You
With Buyam, finding any product is simple. When you enter the product, Buyam displays nearby stores that offer it, along with their prices and locations.
Browse By Categories
No certain product in mind? No issue, you may use Buyam to browse categories and find any product or service you could require.
Chat and Bargain
With Buyam, you can easily chat with the vendor, and negotiate to buy. Talking to the vendor directly adds that human touch that exists in real-world shopping experiences.
Discover and connect with verified vendors online
With Buyam, you can communicate with the vendor just like you would in a physical market. By providing you with a centralized platform where you can identify certified vendors online, engage with them, and conduct business, we alleviate the burden of having to scour the world for trustworthy suppliers.
Bargain before purchase
In the real world, customers can haggle, negotiate, or have their items customized. You have the same experience with Buyam.
Verified and Trusted Vendors
Vendors on Buyam go through a rigorous verification process to ensure any shop you are buying from is a real, verified, and trusted merchant.
Download Buyam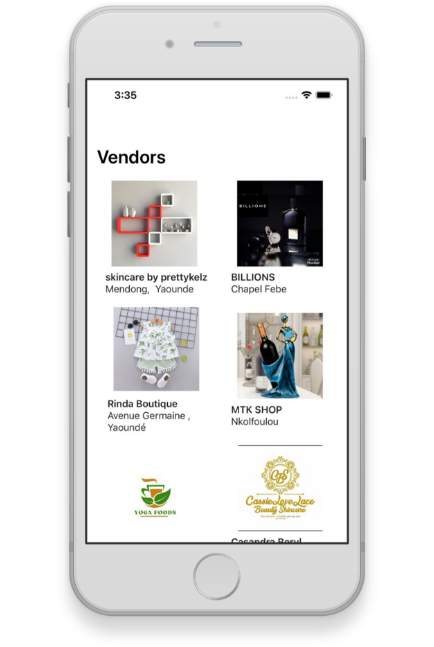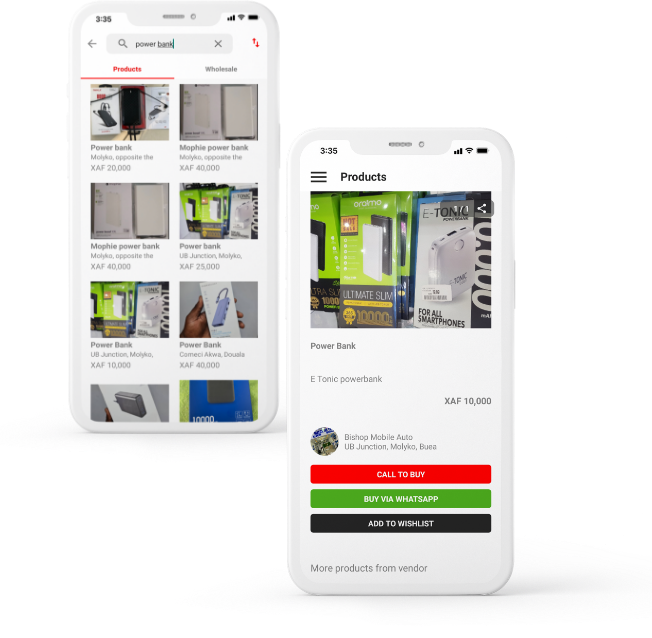 Easy to Use Mobile Experience
Online purchases have to be simple and frictionless. We put a lot of attention into creating Buyam to be as frictionless and uncomplicated as possible.
Search and Browse
Any product or service can be easily found online thanks to Buyam. If you don't have anything specific in mind, you can explore our products by category or conduct an easy search to find any product.
Call or Chat to Buy
Once you have located the product or service, you have two options: you can call the vendor directly or chat with them to haggle and make a purchase.
Download Buyam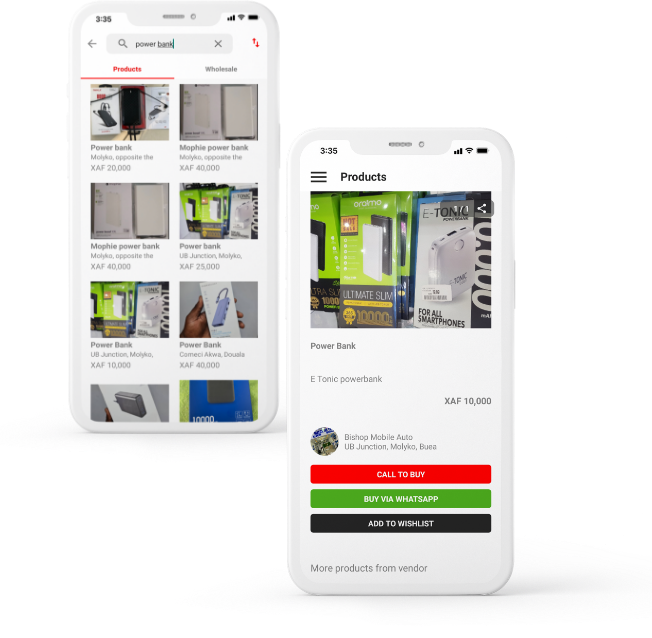 Data Driven Product Recommendations
We use data to recommend the best products to our users from our trusted vendors.
Buyam is your go-to smart shopping assistant because of our A.I.-powered recommendation engine, which is designed to send out individualized recommendations based on user data and increase throughput.
Geolocalized and personalized product recommendations
Geolocalized and personalized vendor recommendations
Hot and most trendy products around you
Download Buyam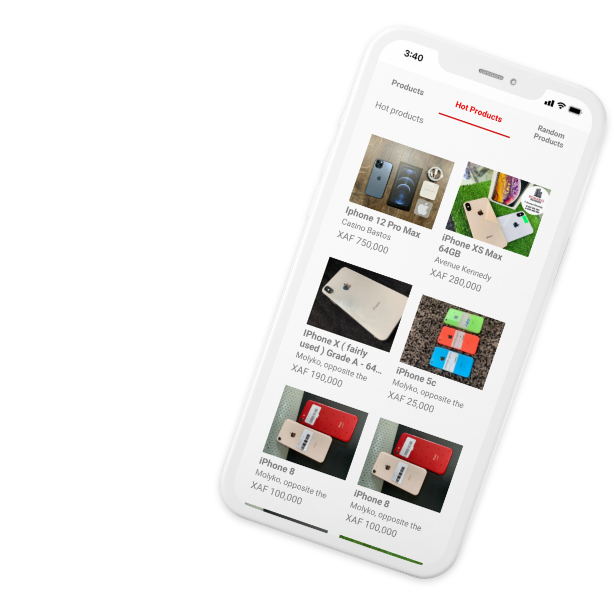 Testimonials
What Customers Have To Say
Great Experience
" My experience was great. I purchased a pair of shoes from Bamenda and received it the next day, no sweat at all! "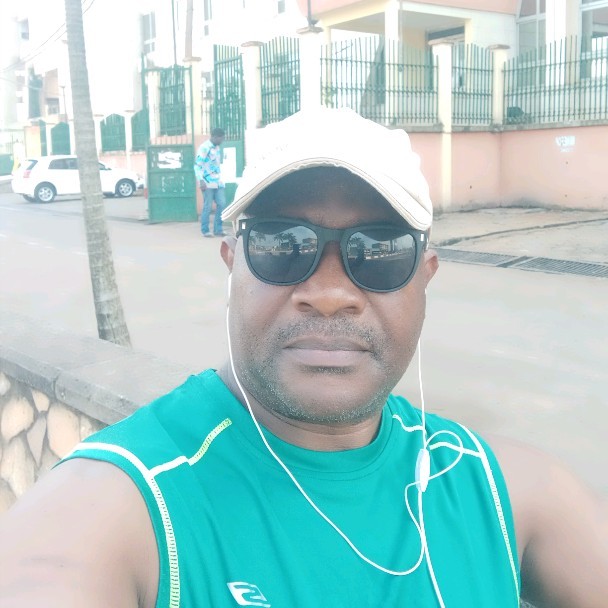 Peter Mbile
CEO MoneyTrees
Buyam Stories
Buyam Community
Share Their Experience
Buyam Stories episode 15 Romanric Akam
Start Buying And Selling On Buyam In Less Than 2 Minutes